Voices of Eve is dedicated to empowering as many families as possible with affordable resources, tools, services and more!
By taking a Voices of Eve course you are taking a step towards self empowerment, community empowerment, and helping make the world a better place!
"I have never trusted another doula as I have Abbey, and her proffessionalism, knowledge, care for her clients, dedication, and loyalty are so invaluable. She is a wealth of information and will climb mountains to support her clients. Abbey has a heart of gold that is ready to serve!"
- Hannah Troyer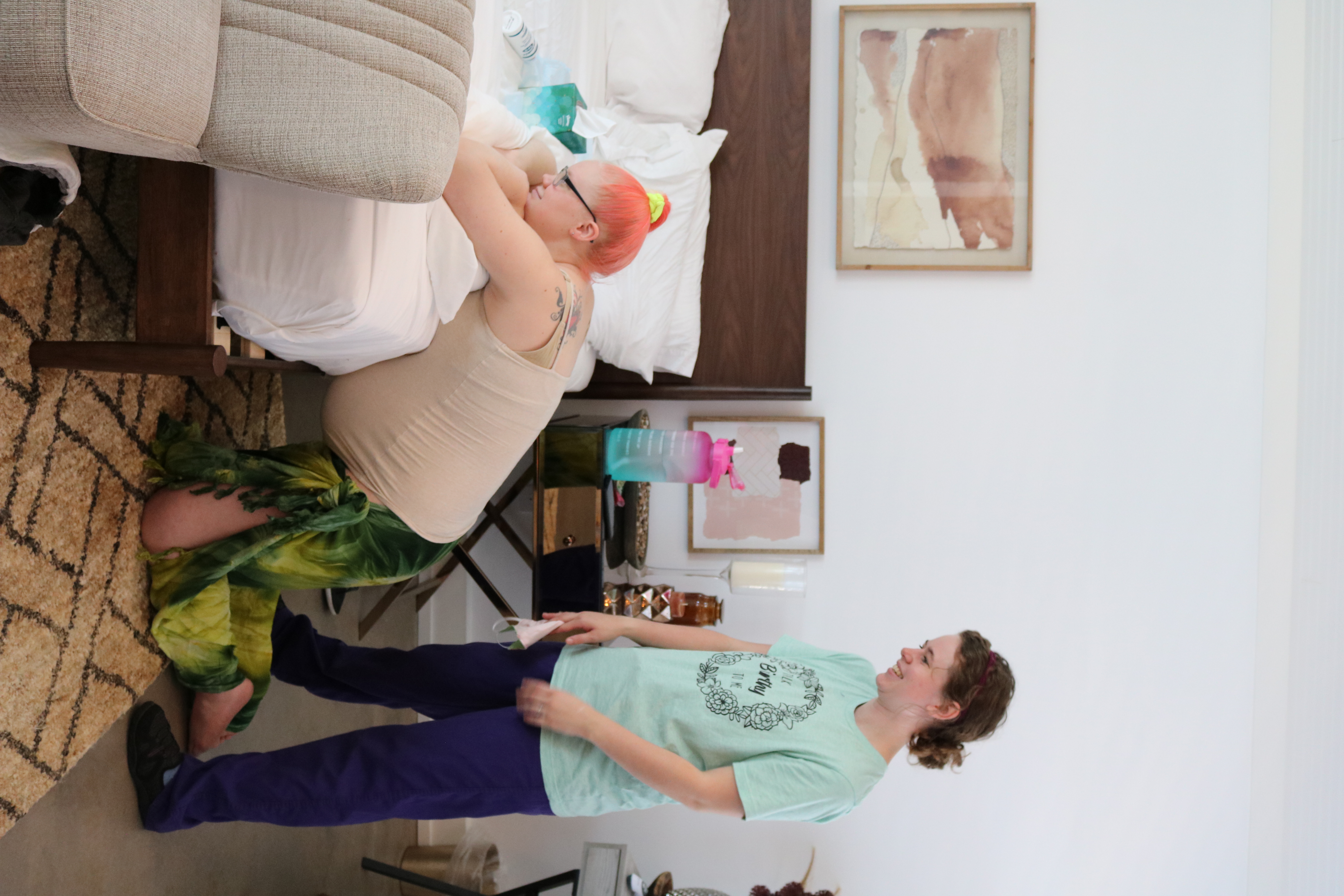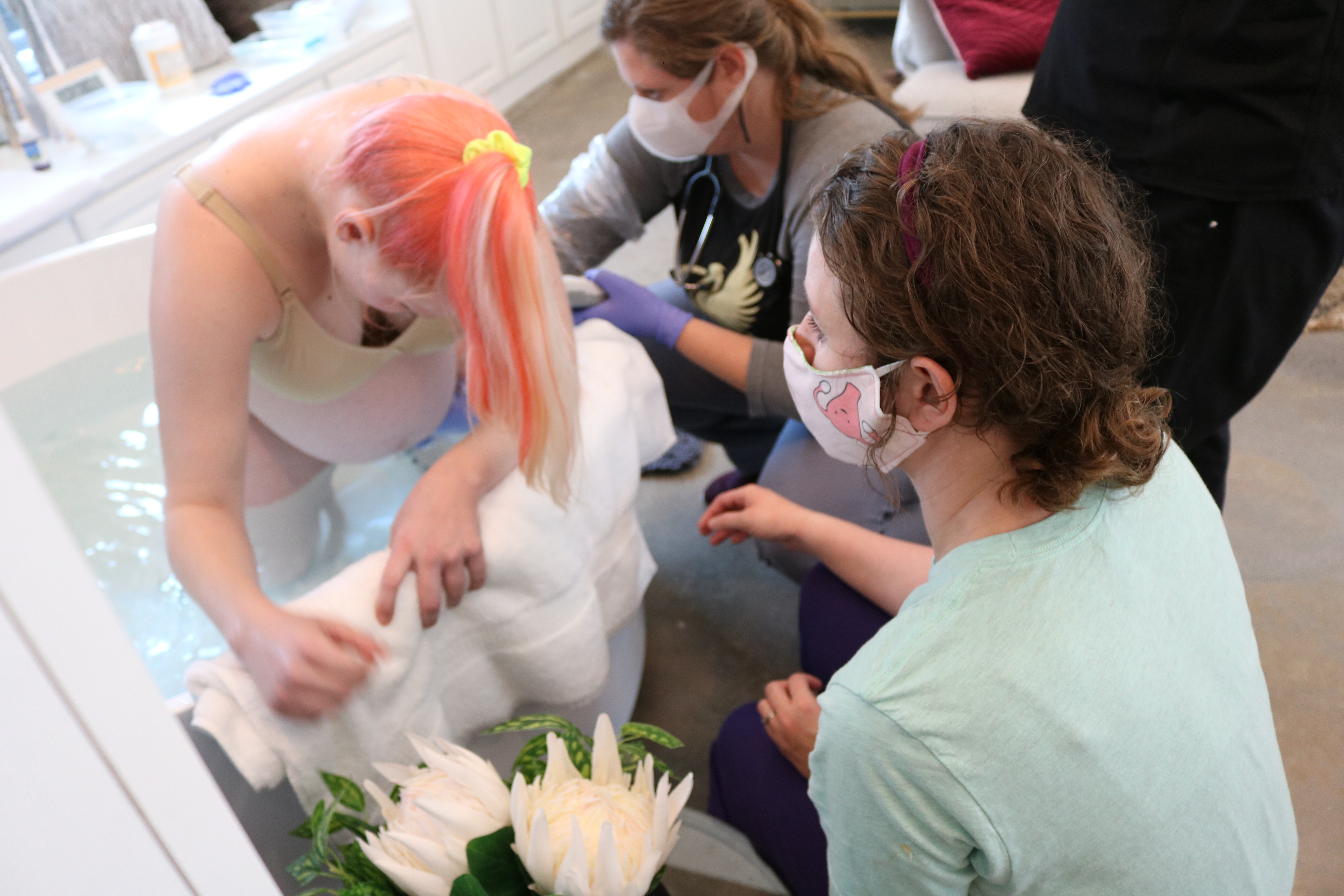 Through this course find out how you can birth on your terms and be empowered through knowledge on how to achieve your birth goals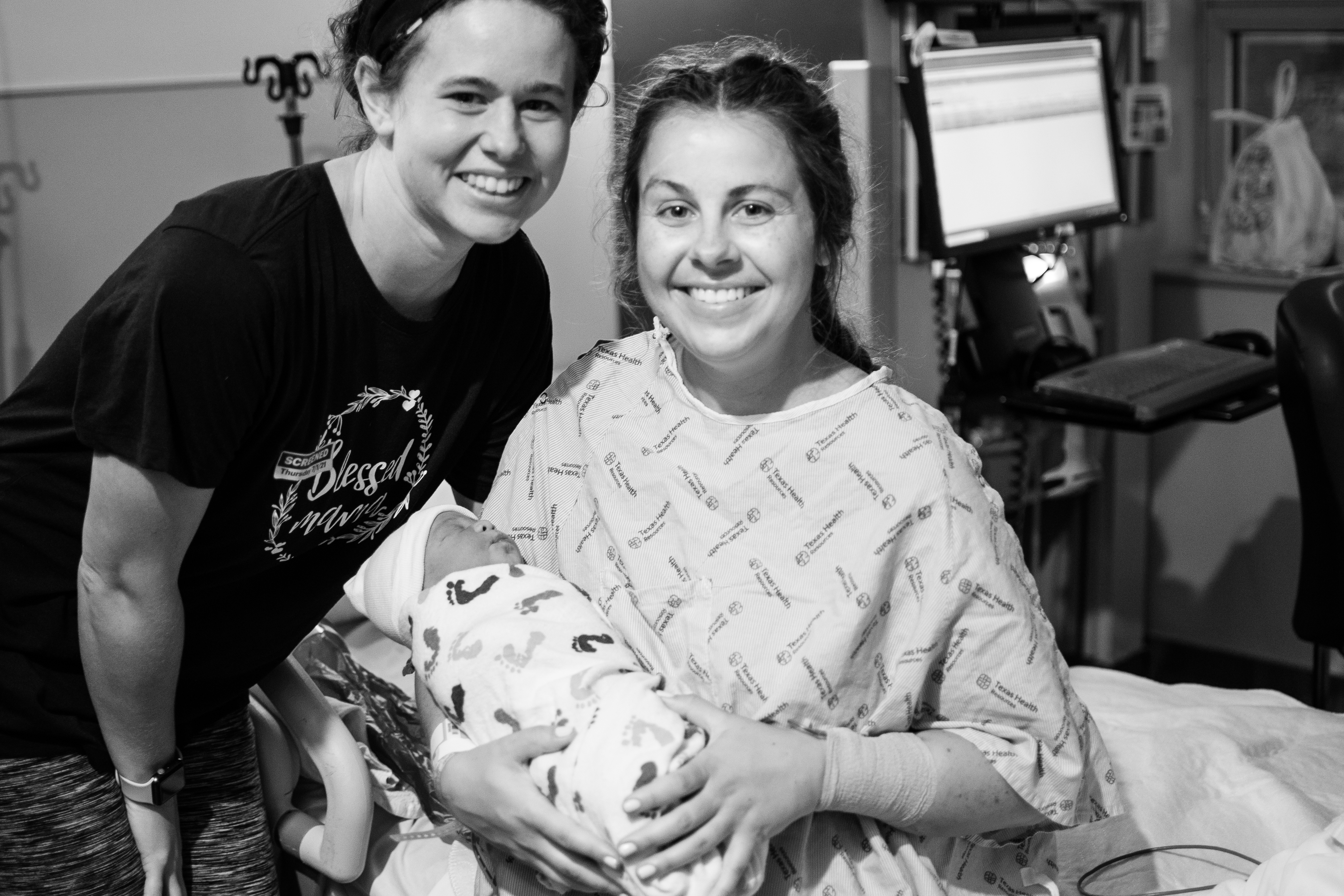 After years of being a doula and birthing my own children I have filled this course with all the things I wish I had known and all the things I strive to show my clients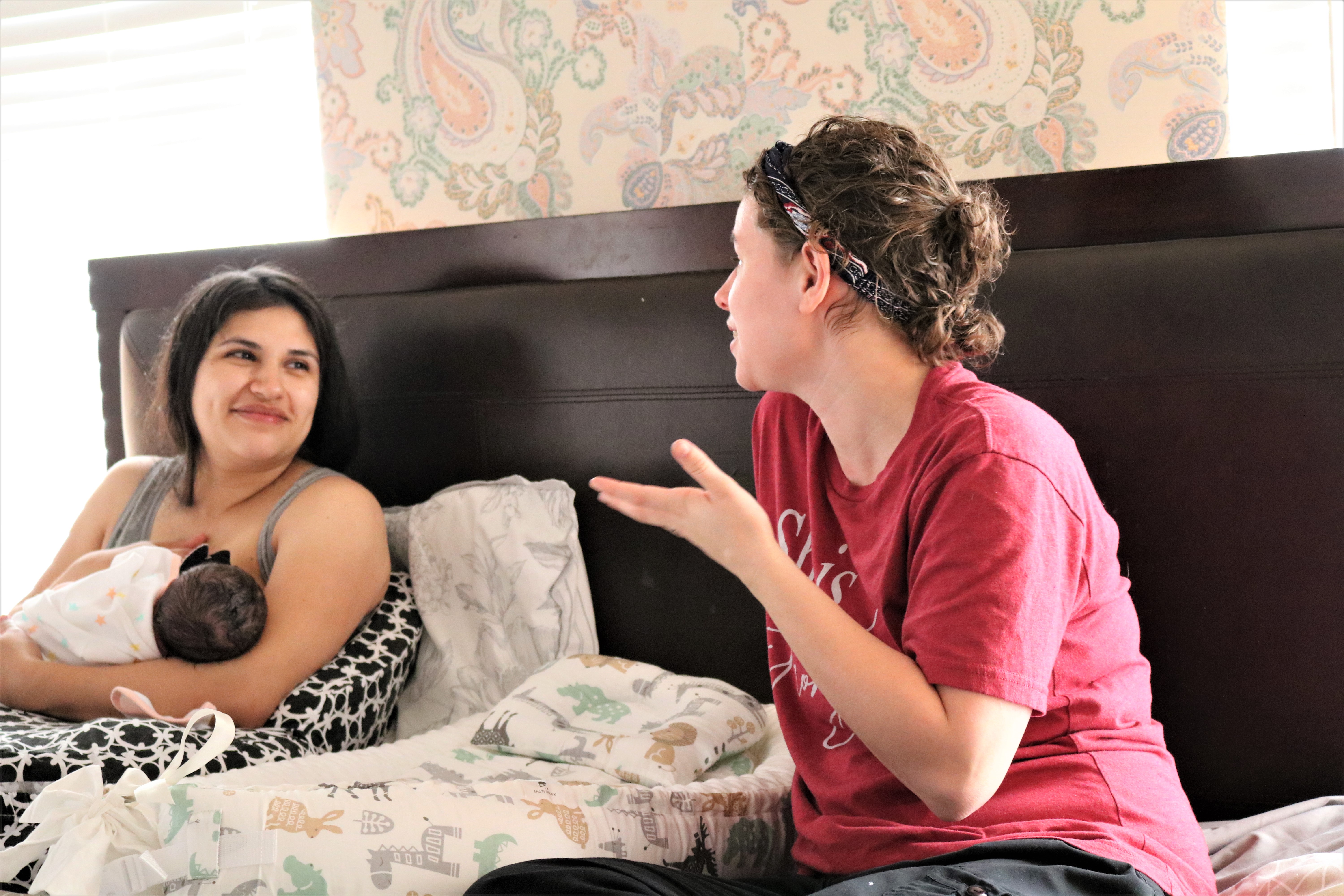 This course covers the basics from pregnancy, labor, birth, postpartum, and breastfeeding to give you all the knowledge you will need to start off/continue on your parenting journey with confidence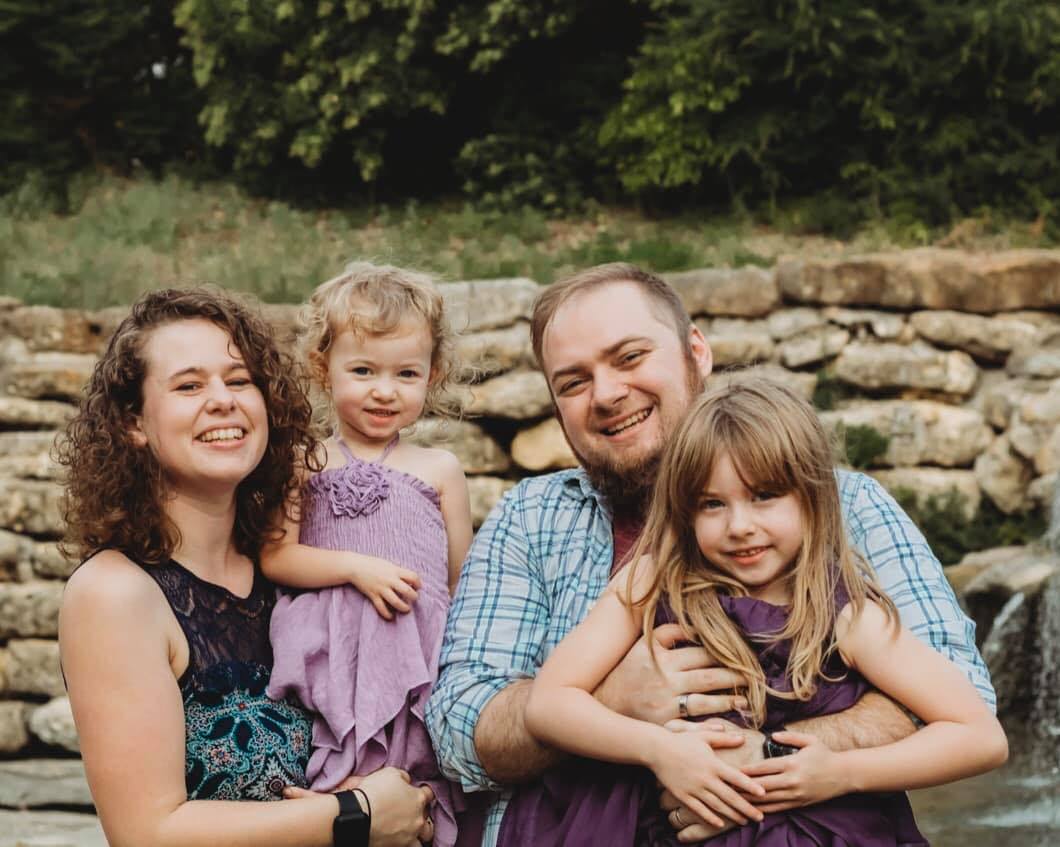 I am the founder of Voices of Eve, LLC. I created this ministry to impact as many families as I can with relevant and affordable services so that wisdom does not have to be a luxury but something attainable for everyone.
Example Featured Products
Showcase other available courses, bundles, and coaching products you're selling with the Featured Products block to provide alternatives to visitors who may not be interested in this specific product.
Check your inbox to confirm your subscription